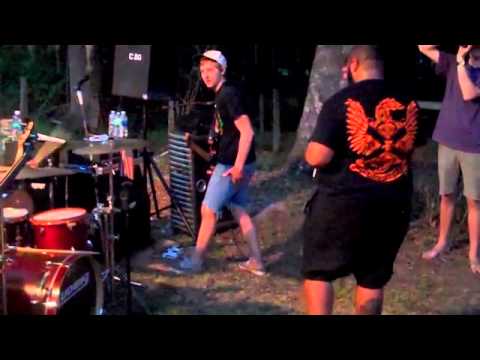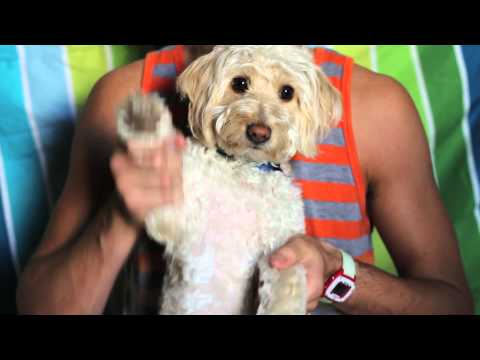 Shut your mouth and walk it out.
existtheblog: The gospel isn't a monologue where we memorize key phrases and lines that we perform when asked certain questions.  It is a lifestyle.  Lifestyles are lived, not acted. //andrew
"I have learned that what you look for, you will find. If you want to be a cynic,..."
– Everything is Spiritual (via passgasinartclass)
"I have a hope and a dream of peace. That doesn't mean much unless I am living that hope, that dream." — Art Gish (1939-2010) http://www.cpt.org/
"What I tell you in the dark, utter in the light; and what you hear whispered, proclaim upon the housetops." -Matthew 10:27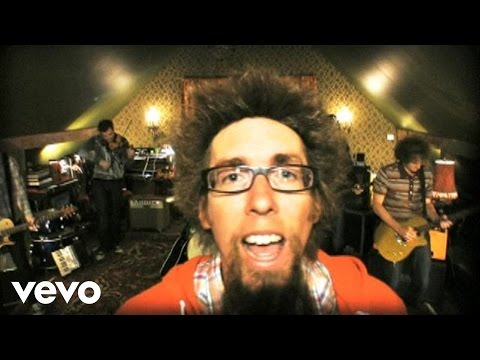 "So many people live within unhappy circumstances and yet will not take the initiative to change their situation because they are conditioned to a life of security, conformity, and conservatism, all of which may appear to give one peace of mind, but in reality nothing is more dangerous to the adventurous spirit within a man than a secure future. The very basic core of a man's living...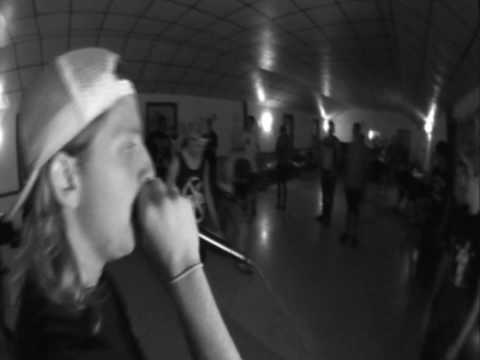 We just got done playing our first New York show where we have spent the last two days chilling and having a good time.
Thanks to everyone who came out tonight, we had a great time. We love each and everyone one of you guys and we ask that if you are the praying type, to keep us in mind. We will be updating this blog as much as possible while we are on the road to let you guys know whats going on. Thanks, FTC